Reassurance
The reassurance I get from Fortify is the key factor in our relationship. I have always been very keen to understand and track our key financial data. Fortify relays information in a manner that allows me to make key business decisions with confidence. Since working with Fortify, we have achieved a 100% rise in our turnover.
David Beharall
Managing Director – CandidSky
Available
As a contract worker, the information I need from an accountant is around taxation and take home pay. Since working with Fortify I have found this information is always available, and there are no nasty surprises come the end of the year.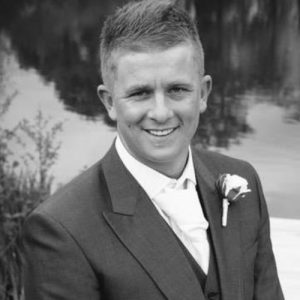 Lee Thorneycroft
LMT Project Management
Great service
Fortify offer a great service and I always find it easy to talk to them about my business. They are very helpful and willing to explain things I'm not sure about and I wouldn't hesitate to recommend them.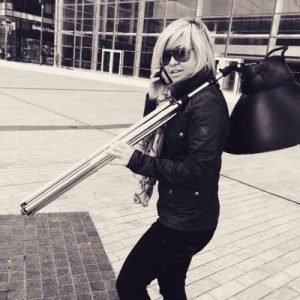 Rachel Joseph
Rachel Joseph Photography Limited
Hire Fortify
See how Fortify can help your business.
Schedule a meeting with us today.