Based in Manchester, we provide accountancy services to businesses across the North West. As part of your team, we help to ease the burden that most business owners face.
Could hiring accountancy services be what you need to grow your business?
Accountancy services can sometimes be one of the hats that business owners either choose to wear themselves, or pass onto another staff member as an extra task to be undertaken and ticked off the list.
The accountancy solutions that can help to ensure a business is at optimal financial health are learnt over a long period of time. They are also kept up to date through experience and an awareness of any changes in legislation.
Using an external accountancy service can provide your business with many benefits such as allowing you more time to invest in your business and providing accurate financial data when it's needed.
Business accounting management is an extensive role, and if it's done in house, it can be carried out inefficiently, therefore negatively impact your business. When working with our team, we can provide business owners with more time to help grow their business, and remove the worry about finance and accounting.
---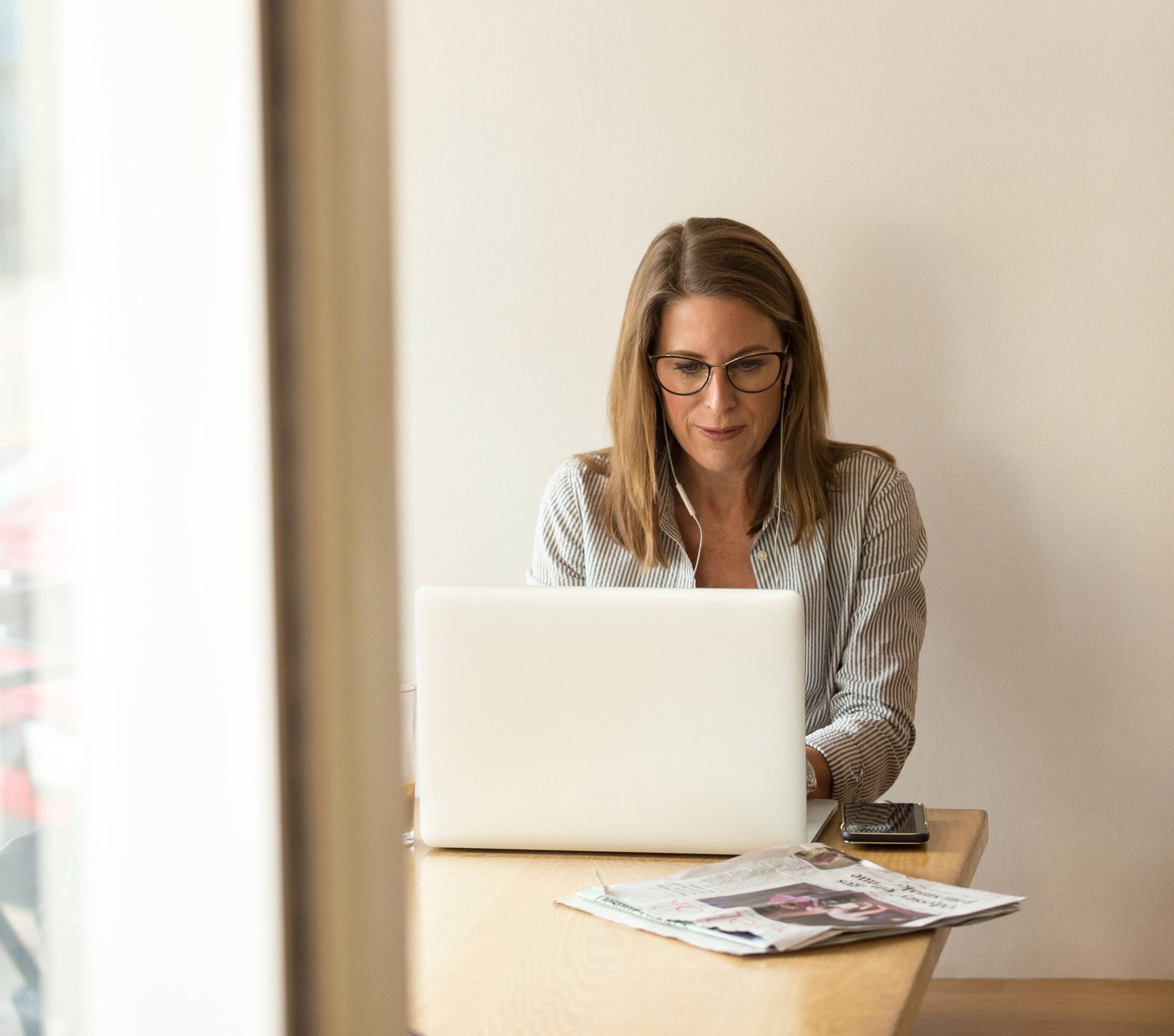 Business growth and business accounting management: What's the link?
It's evident that the goal of most small to medium business owners is to grow their business, which is where hiring us as your accountancy service can help you to achieve that.
When a business sets this goal, the rate of them using external accountancy companies increases from 60% to 80%. Therefore, the relationship you have with your accountancy service is one of the most essential in building and growing a company. Larger business owners would also agree that a good relationship with their accountant added value to their company, and this value is at the epicentre of our company ethos and values at Fortify Consultants. By becoming your personal accountancy service, we can help you to free up more time and have more energy to focus on doing what you set out to do in the first place.
Simply said, at Fortify Consultants, we want you to benefit from being in the best financial position. We do this by easing the burden that timely business accounting management can add on top of your current job.
Business accountancy service struggles
There are common difficulties our clients have expressed when approaching us for accountancy services:
Time and difficulty understanding jargon
This is something we hear all too often. Running a successful business is a busy job and adding accounting services onto your job role distracts you from dealing with other important matters within your business. Having to deal with factors such as business income, preparing and filing tax return forms, payroll, expenses and everything else in between is time better spent elsewhere.
We always remain in close communication with our clients and regularly keep them up to date with the expenses and finances of their business, whilst allowing you to continue overseeing other areas of the business such as service, staff management or marketing. We also pride ourselves on making sure you understand the accountancy solutions available to you, and by building great relationships with our clients through an approachability and eagerness to answer any questions you may have.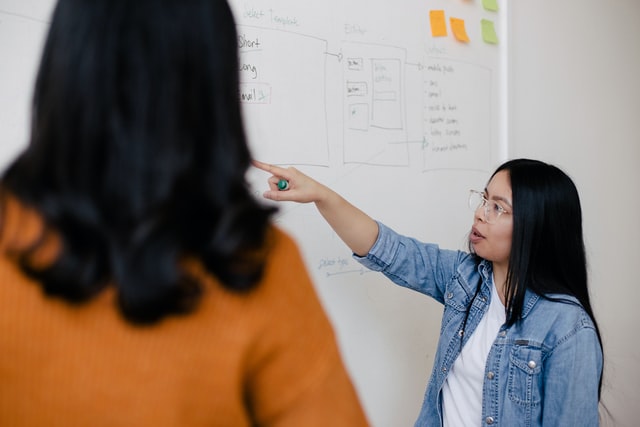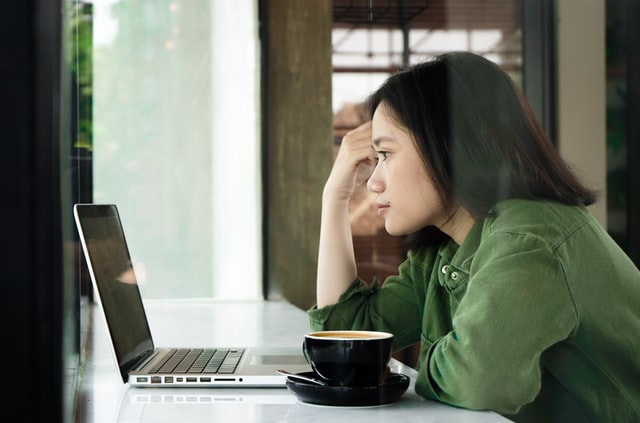 Understanding complex technicalities and meeting deadlines
Taking on your business accounting management can be incredibly daunting. The world of rules, regulations and deadlines with large fines and penalties can feel extremely daunting to anyone who does not have extensive experience managing and studying these to underpin each task. For instance, a delay in meeting a deadline within one day can incur a fine of £150 which can rise to £1500 if not dealt with correctly. We make it our priority to know when these deadlines are and more importantly; how to best prepare for them to avoid unnecessary stress. Within different domains, there can also be many different regulations and rules to adhere to (which can also change).
The stress of meeting deadlines can be replaced with a sense of security that you are in the right hands when we join your team. We are aware that no two businesses are the same, and we have vast experience in providing accountancy services to many different clients over the years.
Advice and money saving and schemes
As mentioned before, accountants in the UK are the most trusted advisors when it comes to making business decisions. This final query we deal with is the value we bring to your business which we enjoy the most. We find it incredibly rewarding helping you to find ways to increase your funds and grow your business, and providing credible advice to help you do so.
How we can help
For us, we pride ourselves in becoming a part of your team and there's nothing that makes our role feel more worthwhile than seeing businesses succeed.
Contact our team today for a tailored accountancy service built entirely around you, your business and your goals.
What our clients say about our accountancy solutions
The reassurance I get from Fortify is the key factor in our relationship. I have always been very keen to understand and track our key financial data. Fortify relays information in a manner that allows me to make key business decisions with confidence. Since working with Fortify, we have achieved a 100% rise in our turnover.
David Beharall
Managing Director – CandidSky
---
As a contract worker, the information I need from an accountant is around taxation and take home pay. Since working with Fortify I have found this information is always available, and there are no nasty surprises come the end of the year.
Lee Thorneycroft
LMT Project Management
---
Fortify offer a great service and I always find it easy to talk to them about my business. They are very helpful and willing to explain things I'm not sure about and I wouldn't hesitate to recommend them.
Rachel Joseph
Rachel Joseph Photography Limited