Own a small company? Getting your finances in order is vital for the longevity of your business; that's why you need to optimise your bookkeeping and accounting processes.

The good thing about owning a small business as opposed to a larger company is you get to make fast decisions about your direction and implement changes a lot faster than companies with many liabilities. However, only companies with a fully active and systematic accounting service can fully use this advantage. That's why accounting can be the make or break for your small business.
How cash flow management can help take your business to the next level
Struggling to maintain your cash flow? Cashflow management can help take your business to the next level. With the right accounting services, you can learn where your money is going and what's not working for you. From there, you can make cutbacks on the investments that aren't working for your business and focus on what can help your business grow.
Trying to determine the value of your company? With our cash flow forecasting service, we will help examine how your company is generating money to determine your company's value.
---
Advantages of cash flow management: 
Never run out of money.
Pay your staff on time.
Gain increased peace of mind with your ability to manage your payments.
You can finally grow your business and take it to the next level.
You get to avoid overspending by focusing on purchasing things you really need.
Have greater control over your cash.
Learn how to reserve cash reserves to cover unexpected expenses.
Pay off your debts.
Improve your profit margins.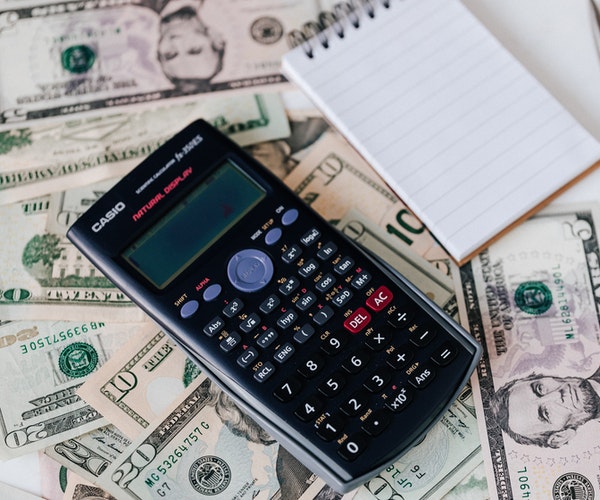 Credit control for getting your invoices paid on time
Do your clients often pay invoices late? Has this affected your cash flow? Perhaps you have had to borrow money to keep the business running. Our credit control accounting service, we help you stipulate the best timeframe for clients to pay the invoices.

Worried that credit control might affect your relationships with your clients? You are legally permitted to charge interest when clients do not pay on time, and our accountants can inform clients of this legality. With the right accounting automation tool, we can make this a streamlined process.
Summary of our credit control services
With credit control, you ensure that your customers pay you on time.
Automate complex credit control tasks and get payments.
Set up a flexible payment plan that will make paying easier.
Use professional invoice templates that match your business look and feel.
Accounting compliance is a must for every business
As a small business, you need to ensure your company accounting process is managed by following government laws. If you don't follow accounting compliance rules, you run the risk of getting penalised. With our compliance services, you never have to worry about getting into trouble with the law.
Our compliance accounting service also covers:
GST compliance
Preparation of management and statutory accounts
Superannuation obligations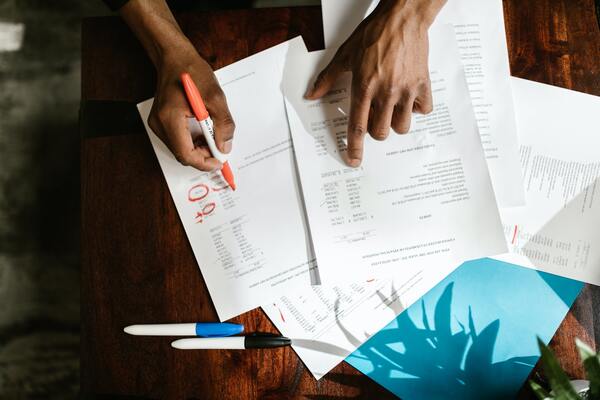 Tax compliance can help you save money on your small business finances
Tax compliance is an integral part of your small business finances. But is your approach to tax holding your business back? Our automated accounting services will help your business pay the correct tax amount and help you save money. .
Our tax compliance services also include:
Tax advice
Tax planning and management
Tax reporting
Corporate finance
Trying to raise some finance to take your business forward? Our corporate finance services can help you reach your goals. We can help provide you with insights to take your business forward. Our accountants can advise you on how to go about raising capital via loans, investments and more.
Our in-depth analysis and reporting can help point you in the right direction to maximise the value of your business.
You might need our corporate finance accounting services to:
Provide shareholders with crucial financial information
Review and decide on investment opportunities
Manage liabilities
Manage assets
Manage capital investments
Corporate recovery
During the difficult insolvency process, our accounting corporate recovery services will help you make all the changes that need to be completed and can guarantee peace of mind for all parties involved.

When your business is going through the insolvency process, it's essential to understand that this doesn't have to be the end. We can provide a range of options that will fulfil the needs of your stakeholders.

Our highly qualified accountants specialise in ensuring that companies are given a fighting chance to make it after going through a rough patch. We can provide a detailed report to show you where the biggest opportunities are to start afresh.

Our number one goal is always to make sure that we leave you with the best option for your business.
Below are some examples of what can happen during the cooperate recovery process:
A business continuity plan helps to keep the business afloat whilst the following steps are being explored.
Restructuring & downsizing when unprofitable business areas are cut down and repurposed to meet the company's new direction.
Recovery strategies ensure that a plan is made for business survival.
Content gap analysis is vital to uncover any lost opportunities and take the business in a new direction.
Why do you need bookkeeping services?
Whether you are attempting to fill out your tax return or wondering if you should invest in a new opportunity, having an up-to-date summary of your finances is vital. When you have a systematic way of managing your business finances, you can know what direction to take with your business strategy. You will learn whether it's time to scale up or to make some cutbacks.
Accounting services for small businesses
Managing your small business's finances can be a daunting task, especially if you know nothing about accounting. We specialise in accounting services for small and medium-sized companies, and with automation, we can streamline payroll and invoice management services.

Chasing late payments doesn't have to be an awkward process; we can automate this process and help you get paid on time. Struggling to manage your cash flow because of late payments? Say goodbye to the inconveniences caused by having an ill-equipped accounting process.

Give us a call at 0161 920 8691.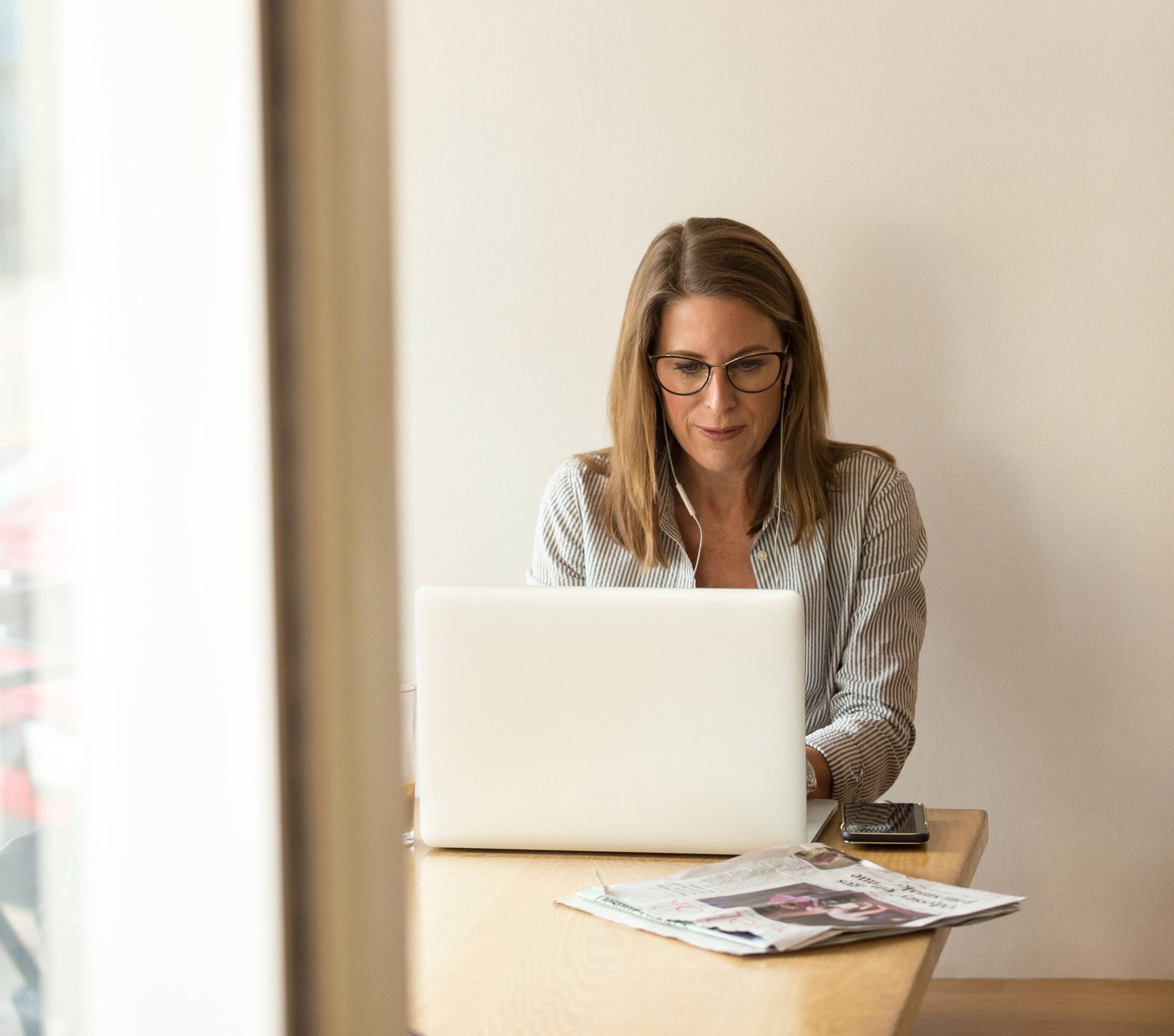 How we can help
For us, we pride ourselves in becoming a part of your team and there's nothing that makes our role feel more worthwhile than seeing businesses succeed.
Contact our team today for a tailored accountancy service built entirely around you, your business and your goals.